EcoSteps, Eco-Friendly Solutions in Limpopo
We are a South African Building Contractor and Certified Gas Installer situated in Hoedspruit. We specialize in Eco-Friendly Solutions in Limpopo as well as the whole of Southern Africa. Locally, we focus on supplying, installing, and maintaining Gas and Gas Appliances to local Safari Lodges, Game Farms, Restaurants, and more. We are able to accommodate the whole of the Limpopo Province as well as Mpumalanga.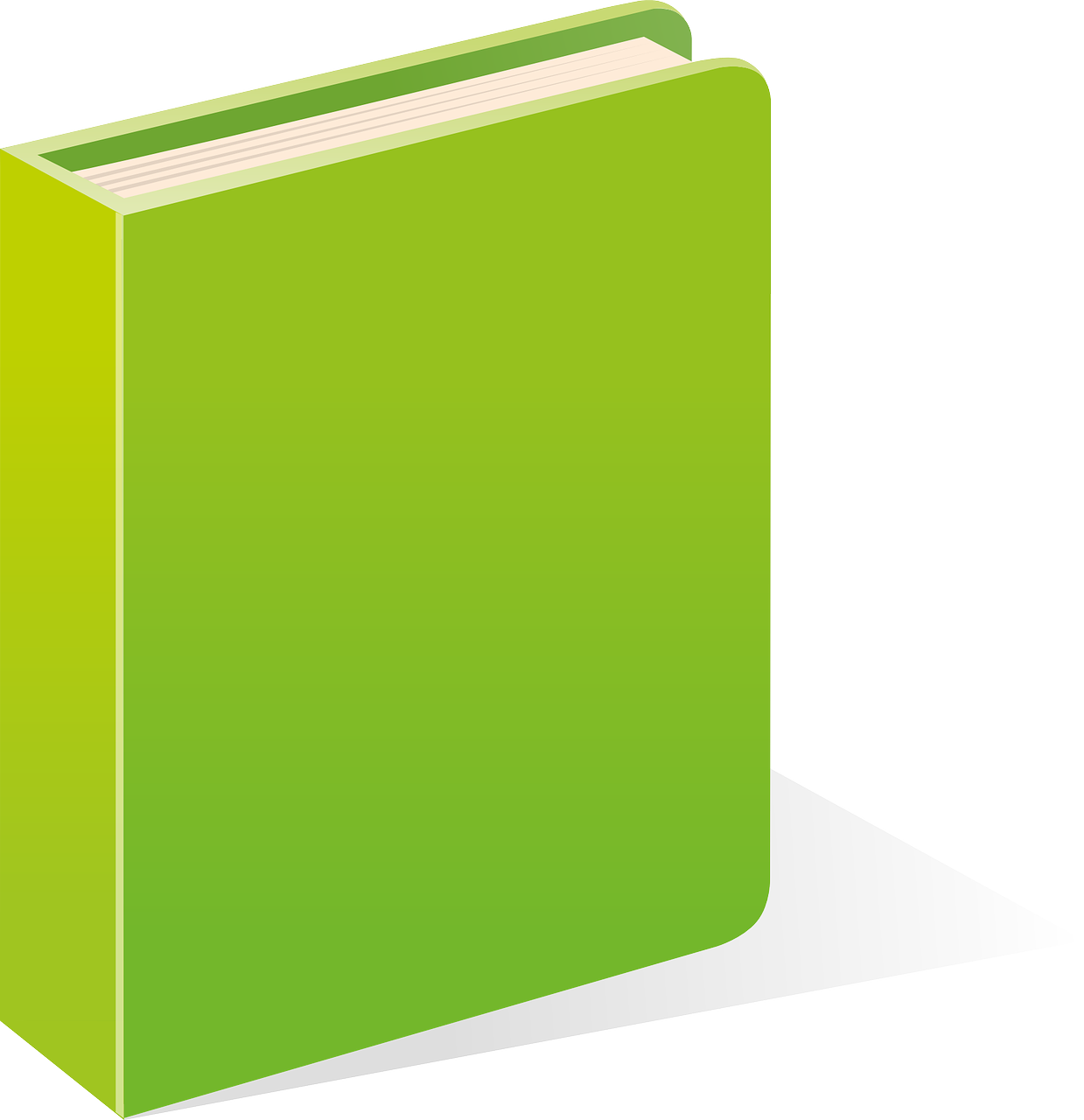 Sandbag House Building Manual
Are you looking to build Sandbag houses? Our book on Sandbag building techniques is filled with detailed illustrations and accurate theory on how to build beautiful, safe, and scalable homes that will last for generations.
Gas Installations and Appliances
Gas appliances are a more environmentally friendly option for electrical appliances. They are safer, cheaper, and most importantly, healthier for you and your family. We have years of experience in installing and maintaining Gas Appliances such as geysers, Stoves for both commercial and home use.
We also specialize in sandbag house building methods. This revolutionary method of building houses is a cost-effective alternative to brick houses.